After a hiatus that lasted more than a month the U.S. is once again taking in refugees, although in lower numbers than ever before, according to Voice of America.
Refugees began arriving November 5, although some had originally been designated to arrive in October. The delay in scheduling occurred because of consultations between Congress and the White House while a limit on how many refugees would be allowed into the country was set.
"The admission of up to 18,000 refugees to the United States during Fiscal Year 2020 is justified by humanitarian concerns or is otherwise in the national interest," read a presidential determination released November 1. That is the lowest number of refugee admissions in the history of the United States Refugee Admissions Program (USARP), said the New York Post. In comparison, the Obama Administration set a refugee cap of 110,000 in fiscal year 2017.
"America's support for refugees and other displaced people extends well beyond our immigration system," commented U.S. Secretary of State Mike Pompeo. "Addressing the core problems that drive refugees away from their homes helps more people more rapidly than resettling them in the United States."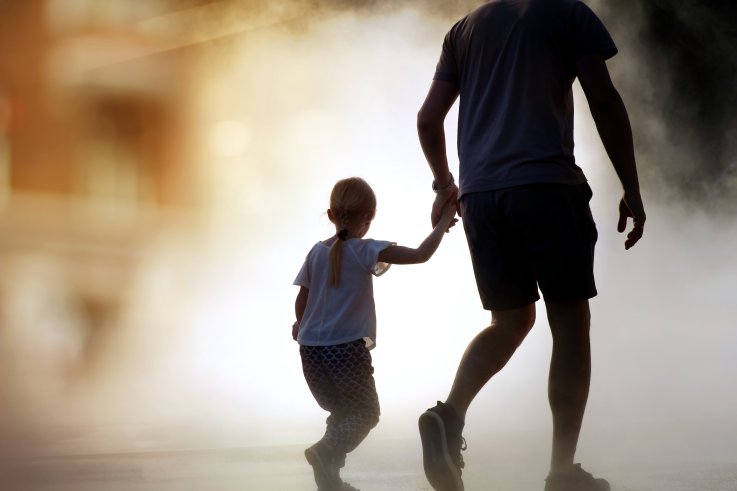 In a joint statement, House Judiciary Committee Chairman Jerrold Nadler and Immigration and Citizenship Subcommittee Chair Zoe Lofgren said there had been talk of raising the number of refugees admitted into the U.S. during discussions with Pompeo.
"During the consultation process with Secretary Pompeo," read the statement, "which occurred more than two weeks after the deadline set by law, there was bipartisan agreement in favor of increasing the proposed admission level, especially in light of the President's decision to abandon our Kurdish allies. Unfortunately, the Administration appears to have ignored this bipartisan agreement and, for the second consecutive year, set the lowest refugees admissions ceiling in our nation's history."
Religious minority refugees from Ukraine will receive priority over others "including Afghans and Iraqis who supported U.S. Armed Forces," the statement continued. "In doing so, the Administration deprioritizes all other refugees, including those seeking protection from persecution based on race, nationality, political opinion, or membership in a particular social group. This is an abdication of our moral authority, and an abandonment of the values that make America great."
Using an allocation system, the presidential determination allows for 5,000 people with a fear of religious persecution, 4,000 Iraqi refugees and 1,500 refugees from El Salvador, Guatemala or Honduras. The remaining 7,500 slots are for refugees looking to reunify their families, those recommended by a U.S. embassy, and those with a "ready for departure" status under the USARP and refugees from Australia, Papua New Guinea and Nauru.